By
Purple44
- Sat Apr 19, 2014 6:16 am
Rank:
- Sat Apr 19, 2014 6:16 am
#16839
Was surprise to learn this about the new sandpit track:
Update #3 2014-04-17
Ben >>>

Adenru >>>
Going uphil in sandpit I couldn't but noticed I raced there yesterday... In FlatOut 1. The beginning also reminds me of prototype.
Track feels exactly like FlatOut should be.


A lot of people really liked the prototype track and since it wasn't in Flatout we were free to use it. So it actually is the prototype track but enhanced for our newer engine. We'll be improving on it still and it's only a work in progress at this point.
Bugbear goes "retro flat-out"
- prototype track
******************************************
Here some pics I took with the replay feature:
( right click pic and select View Image to see full size pic )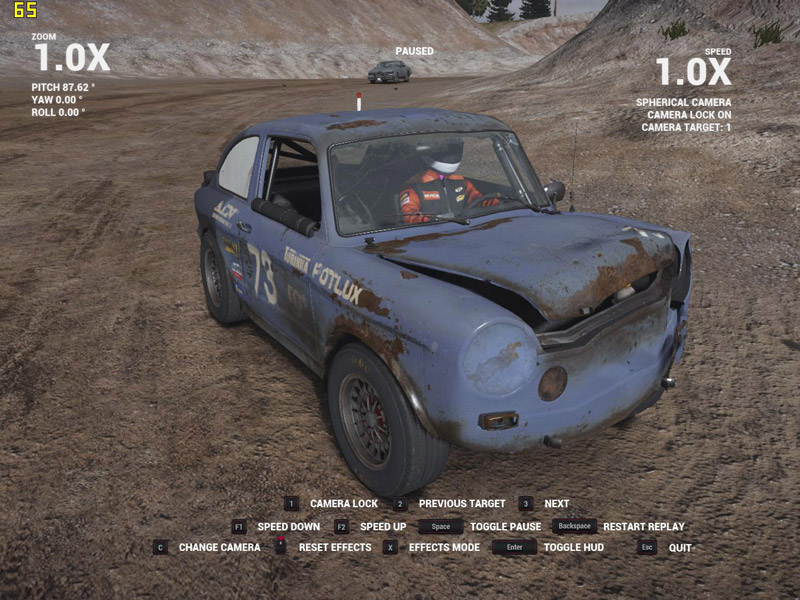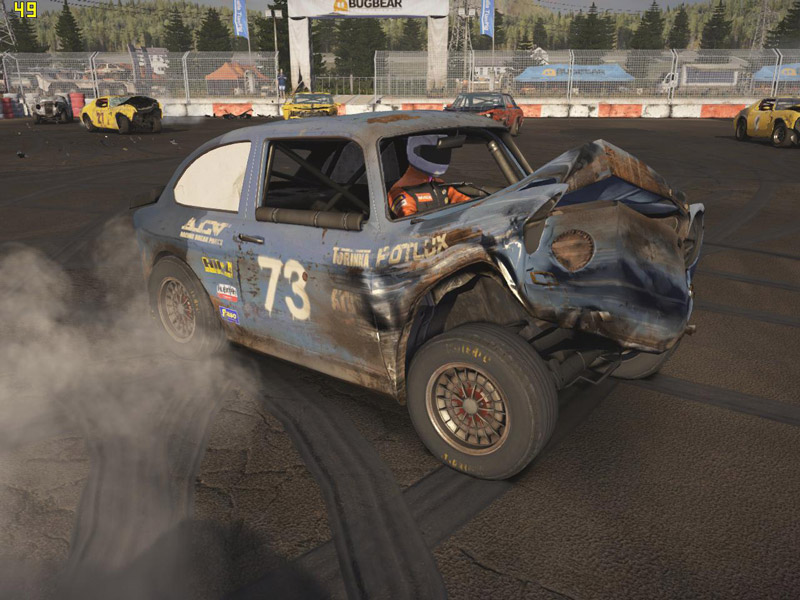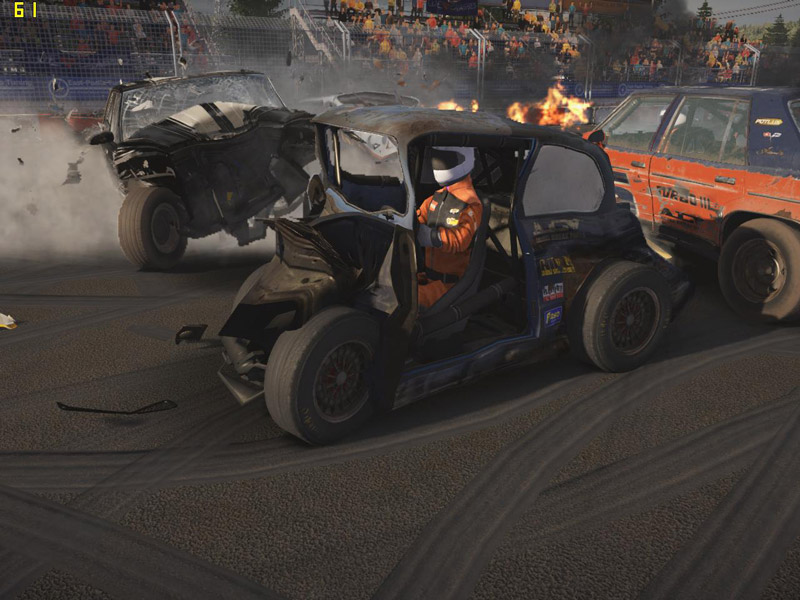 Here a pic of what a more advance GUI will look like for NCG replay feature ( the pic is long so I posted a link instead ):
http://i.imgur.com/r446TAl.jpg
" onclick="window.open(this.href);return false;