By
MadManCK
- Wed May 17, 2017 6:27 pm
Rank:
- Wed May 17, 2017 6:27 pm
#49799
Lol, nice way of displaying them at the same time.
I think Smart Cars has something similar at the dealerships.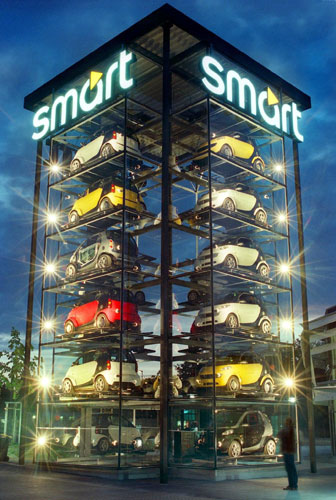 But getting your Lamborghini from a vending machine, without a salesman trying to sell you a car stereo you do not want is just priceless.